Sierra Wave Presents, is brought to you by the Inyo Council for the Arts
July 19th – August 6th
A young woman flees the complications of adult life on her wedding day, returning to the fantasy world she knew as a child… only to realize that life was never as simple or perfect as she imagined, and that her past won't let her go that easily…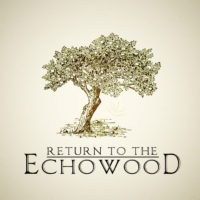 This week, from acclaimed audio drama writer/director, Trevor Van Winkle,
Return to Echowood
.
Be sure to listen to the end of the story to get a special message about exciting new developments for Homestead on the Corner!
Thank you for listening to Return to Echowood. Don't miss the conclusion next week. Sierra Wave Presents, airs Mon at 11am, Wed at 3pm and fri at 8pm only here on alt 92.5 KSRW.