Shirley Ann Campini 1929-2021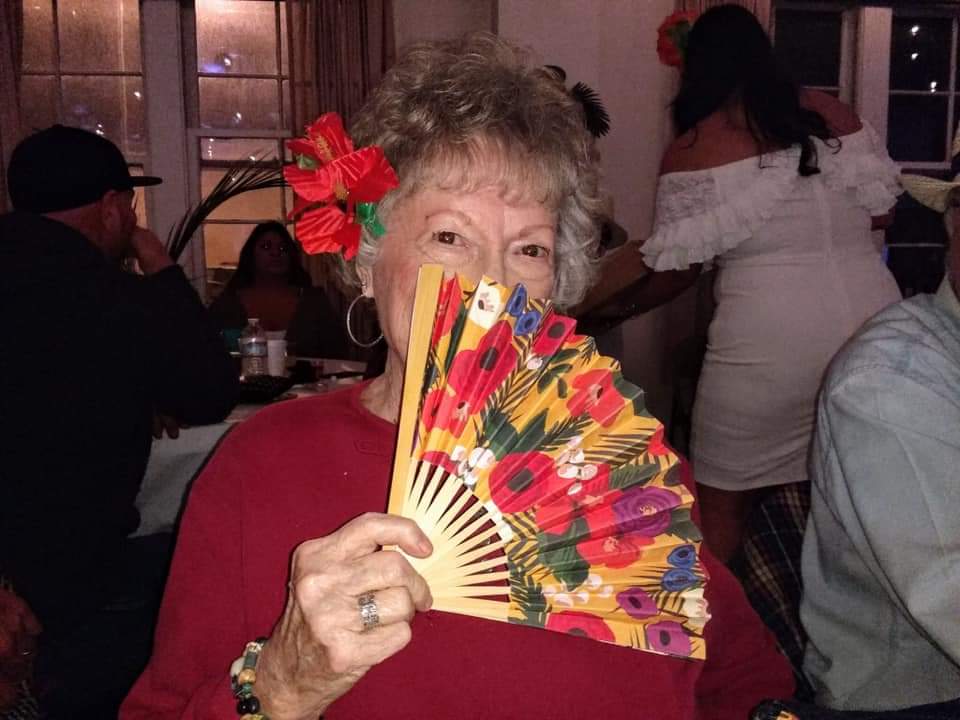 Shirley Ann Campini will forever be remembered as a caring wife, loving mother, aunt, grandmother, sister and dear friend. She left this world as she wanted, still in her home,  surrounded by family on May 28, 2021, at the age of 91.
Shirley was born to Phil and Lillian Cutler on September 14, 1929 in Los Angeles, CA. While still at Bell High School, Shirley met the love of her life, Robert "Bob" Campini. They married in 1946 and remained happily married until Bob's death in 1991. Together they had 3 children: Jeannette, Roberta and Bob.
As a young homemaker, Shirley was happiest caring for her husband and children. She took pride in providing a warm and loving home where everyone was welcome. She was an accomplished seamstress and a fantastic cook. We all looked forward to her delicious meals.
While she wasn't interested in traveling the world, Shirley loved a good "road trip" with Bob and the kids to Kernville for a summer camping adventure or a quick weekend trip to Las Vegas or Lake Tahoe with friends. One of the destinations she and Bob visited was Bishop, CA. They relocated from Cudahy to Bishop in 1983, living in their RV for almost a year. They built their dream house on Crosby Street in 1990 . Shirley's desire was to remain in her house until she passed. Daughter Roberta and her partner Joe, lovingly cared for Shirley so she was able to stay at home to the end.
Shirley loved Bishop and the Eastern Sierra. In her years there, she made many close and lasting friendships. She especially enjoyed her time spent with the Sierra Seniors and arranging their monthly dinner gatherings.
Anyone who knew Shirley, knew she loved to tell a good story. She was at her best when holding court telling one of her favorite tales…she had some good ones. A special treat for her were the "Mommy and Me outings she spent with daughter Roberta…a drive up to Mammoth for a treat at the bakery or Mono Lake for a burger and cherry malt at Mono Cone.
Shirley was predeceased by her parents, Phil and Lillian Cutler, the love of her life and favorite dance partner, Robert "Bob" Campini, and her younger brother Rene Cutler, who passed just two days before her.
Shirley is survived by her children: Jeannette McLaughlin (Bill); Roberta Harlan (Joe), and Bob Campini (Sue); her grandchildren Kaitlyn Arraiza (Victor) and Drew Campini (Alyssa); her nephews Steve, Don and John Campini; and her very special friend, Ann Petersen. Shirley will also be lovingly remembered by her extended family in Humboldt County, CA: Elissa Henning, Angi and Chris Caudill, Colton Caudill, Scarlett Caudill and Maycee Caudill.
A graveside service was held on Friday, June 3 at Bishop Pioneer Cemetery for family and close friends. If you would like to honor Shirley by making a contribution to a charity, please consider contributing to Eastern Sierra Cancer Alliance, Post Office Box 1523, Bishop, CA 93515 or the charity of your choice.