In these hard times, helping hands mean more than ever. For senior citizens in the Eastern Sierra, the economic downturn has caused more problems with debt, medical expenses and many other issues. The Inyo-Mono Senior Legal Program has a close read on the lives of our older citizens. I talked to head of that office, paralegal Jennifer Duncan and asked her if the bad economy has made times tougher for seniors.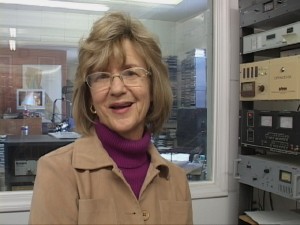 Duncan said that in the last year the Senior Legal Program service in the area of debt and consumer issues rose from 10% to 30%. "It's tripled in a year," she said. "So, yes, we are definitely seeing an increase."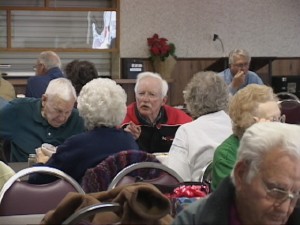 Seniors also have growing questions about estate planning to best protect what they have. Duncan said that another area of concern is medical debt. "We've been able to help. Our attorney, Jasmine Andreas, and I get together and work out a plan to reduce or eliminate debt." The two-person office has its hands full. Right now, holiday pressures on the elderly add to the work.
Senior Legal Services helps residents 60-years-old or older living in Inyo or Mono. Legal assistance is free and handles a broad range of topics from simple wills, basic estate planning, tenant/landlord concerns, Social Security, and Medicare questions.
The program is funded, in part with a $28,000 contract, from the Inyo-Mono Area Agency on Aging in the Inyo Health Department.