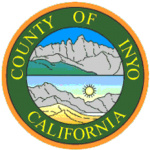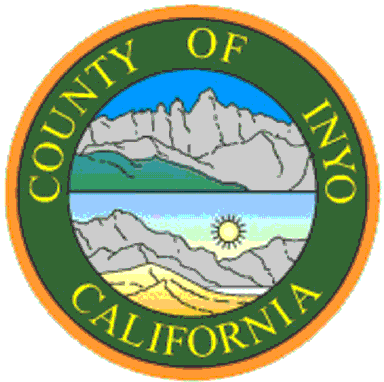 Inyo County has been made aware of a new Department of Social Services Scam letter that is currently being circulated.
The letter tells clients they must get tested for COVID-19 in order to continue their benefits. It also tells clients that if they test positive, their children will be removed into foster care. The letter asks people to visit a website, as well.
The letter, its contents, and the website are fake.
If you receive this letter, please disregard it. State departments and county human services departments NEVER will ask about your health status in connection to an application for benefits and children cannot be put into foster care just because a parent may be ill.
This is a SCAM.
For more information on these types of scams visit https://www.fns.usda.gov/snap/scam-alerts or https://www.ebtproject.ca.gov/clients/scam.html
(Sierra Wave Note: There are many out there targeting seniors, businesses, people afraid of the coronavirus and stimulus check recipients. And that's the short list! In times of great stress and fear, crooks target those they feel are easy targets.
Look out for yourself…and look out for others that may be taken in.
AARP has an excellent website on all kinds of common scams and fraud at https://www.aarp.org/money/scams-fraud/.)
Let Sierra Wave know of of any possible or known frauds or scams that come to your attention.