Save our Bees! Build a Bee Condo!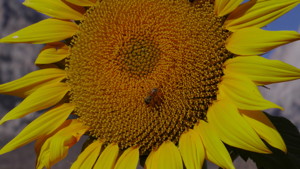 The Master Gardener Program of Inyo and Mono Counties is sponsoring
a Sunday Seminar on how to build your own Bee Condo on February
23rd from 1:30 PM to 3 PM at the Tri-County Fairgrounds and Events
Center in the Patio Building.
Instructions are to bring a drill with a 3/8" bit and Safety Glasses.
Participants will be required to sign a liability waiver.
Wood Round and all other materials will be provided for a $12 lab fee.
The seminar is limited to 20 people and only to those that have paid in
advance will be allowed to participate.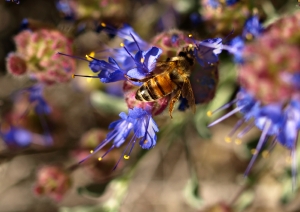 Don't bring any bees with you.