Letter to the community from Sally Symons
February 9, 2016
Dear Eastern Sierra Community,
As some of you may know I recently plead guilty to misappropriating public funds from the Tri-County Fairgrounds. I want to apologize for taking that money from the fairgrounds. I have betrayed the trust of this community, my friends, colleagues, business associates and my family. I am solely responsible for what I did and I take full responsibility for it.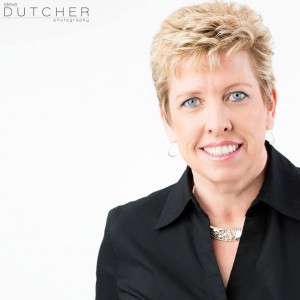 I am truly sorry, embarrassed and horrified by what I have done and what it means to the community that I love so much. I took my dream job, so excited to tackle what lay ahead, and worked at doing what I loved. Then I made the biggest mistake of my life. In doing so I hurt our community, the fair, its staff and Board, the sponsors, volunteers, service groups, youth activities and event partners. If there was a way to personally apologize to each and every one of you, I would. This letter is my attempt to do just that.
I know that this admission and apology do not change what I did, nor the effects of that choice. I simply want to apologize and take responsibility for my actions. Some friends, acquaintances, and members of the community have reached out to me offering kind words and support in spite of my actions. I am incredibly humbled by these amazing people and the support they have given to me and my family. Those individuals, as well as the entire community deserve the truth.
So, I apologize for taking what was not mine from the Fairgrounds, and in turn the community. I am sorry to have put you all through yet another unnecessary and ugly drama and for damaging the trust and fabric of our community. I am taking responsibility for what I have done and will pay my due for those actions.
Finally, I believe that the Tri-County Fairgrounds is one of the greatest assets of our area. My actions should not be taken as a reflection of the fairgrounds. As participants, volunteers, sponsors, donors, competitors, spectators and event organizers, your support, whatever its form, matters. The Fair needs this community and the community needs the fair. I struggle to put into words the regret and remorse I have regarding what I have done. And it makes me incredibly sad to know that I cannot be a part of the fairgrounds future successes after so many years of great memories and events there for me and my family. I am so, so, sorry.
Respectfully,
Sally Symons