Robert "Skip" Whelan, passed away on April 23, 2021, in Troy, Michigan from complication of Covid at the age of 74.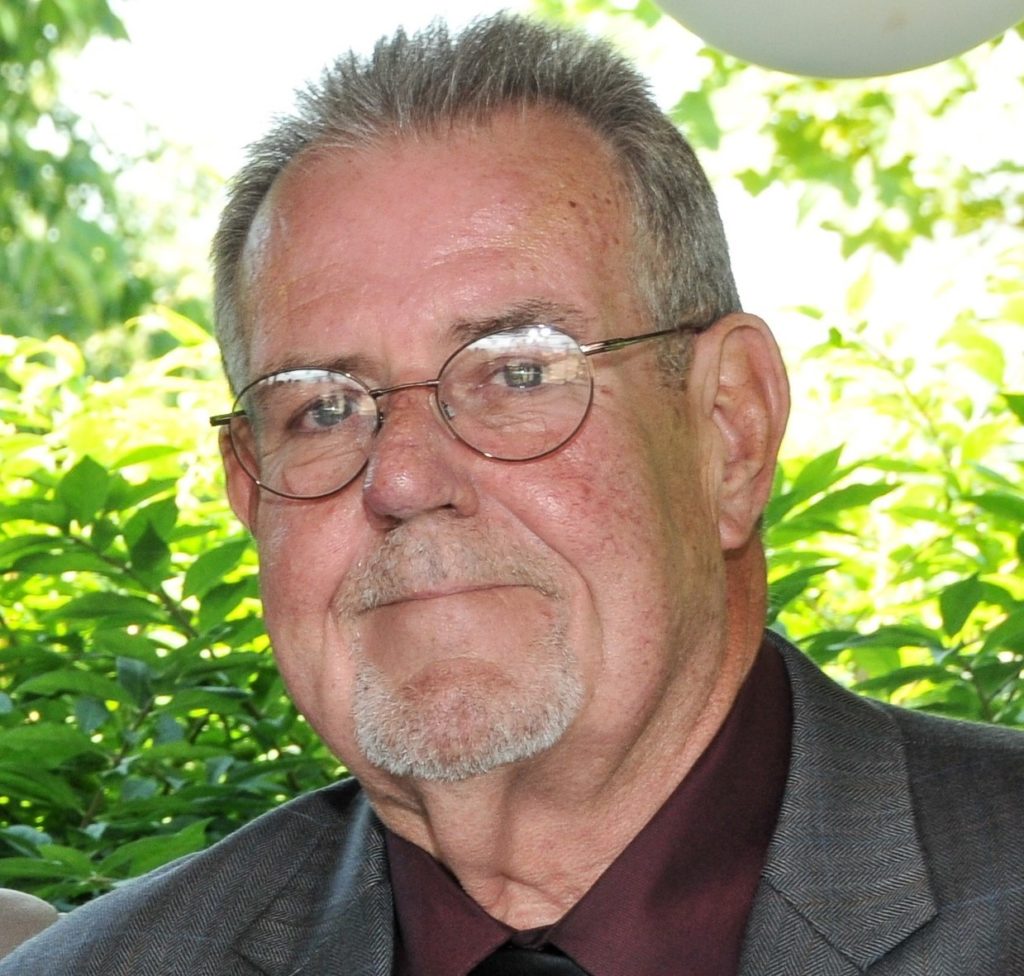 Skip was born November 29, 1946, in Downey, California. He grew up in Bellflower, California but lived most of his adult life in Orange County, California. He retired from his job of 18 years at Kenwood USA in Long Beach, California in 2002.
After spending many years visiting and growing to love Bishop, he and his wife decided to make it their home in July 2002. When first arriving in Bishop he went to work at Mountain Light Gallery, which had been a dream of his.  He loved photography but was best known by many for his love of woodworking and his beautiful handmade furniture.
In June of 2018 he and his wife decided to relocate to Michigan to spend the remainder of their lives being close to their son and grandson.  In May of 2006 he went to work for Van Tassell & Paegel CPAs and continued to work for them remotely from Michigan up until being hospitalized in April.
While he made many new friends over the years, he stayed in contact with many of his childhood friends up until his death. He will be remembered for his loyalty, kindness, honesty, and beautiful soul.
He is survived by his wife of 48 years, Diane Whelan, son, Joshua Whelan and Grandson, Ansel Owen Whelan.