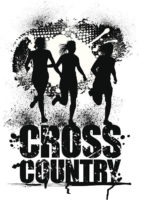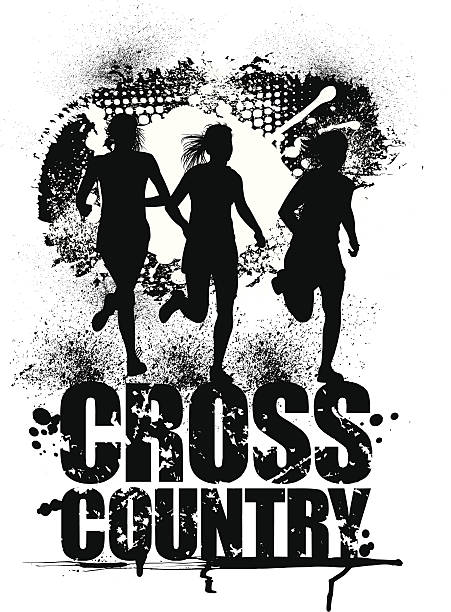 Results of the Cross Country meet between Bishop and Frazier Mountain.
The meet took place on Wednesday, September 21, at Bishop's 5k (3.1 miles) home course at the Tungsten Hills.
In the girls varsity race,  Bishop's Audrey Cokeley finished in first place and Bishop's Anwyn Benson finish in second. Frazier Mountain girls team won the team race capturing the next five places. Bishop incomplete team/Frazier Mountain 15 points. The girls race took a little longer than expected because all the girls took a wrong turn on the course and ended up running a long distance.
The Boy's Varsity race was won by Alexander Adkins in a time of 19:01, Denzel Gomez was second in a time of 20:39, Blake Braaten placed fourth in a time of 23:02, Caleb Fitt was sixth in a time of 23:55, Alex Eide was eighth in a time of 24:03,  and Josh Wilson was tenth in a time of 24:20.
 The Bishop team won the race. Low score wins Bishop 21/ Frazier Mountain 35
Coach Walsh