Sheriff's deputies are investigating the burglary of a Bishop restaurant, Petite Pantry on North Sierra Highway.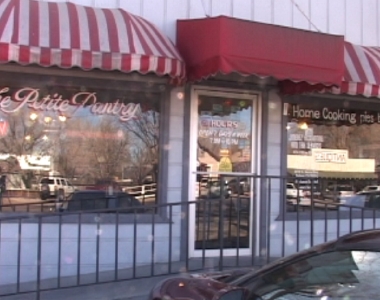 Owner Jay Jimenez, who is also Sierra Wave's Spanish Show host, said that the burglar or burglars broke in through the back door. Jimenez said they took 16 bottles of alcohol and 7 cases of beer. They also took money from the cash register and bank bags, totaling about $500.
The Petite Pantry was also burglarized last year. Owner Jimenez hopes to bring these invasions to an end. He has offered a $500 reward for information that leads to the arrest of the burglars.
If you have information, contact the Inyo Sheriff's Department and Jay Jimenez at 760-873-3789.