Sierra Wave Media has received several requests for information on the death of Kristina Bone after the officer-involved shooting involving Raymond Bencoma III.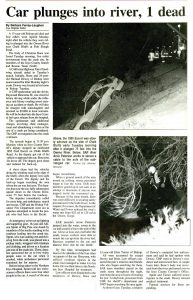 Sierra Wave received permission from the Inyo Register and also then-editor Barbara Laughon to post this story.
Bencoma was sentenced to four years in prison and served two years, according Bone family members.