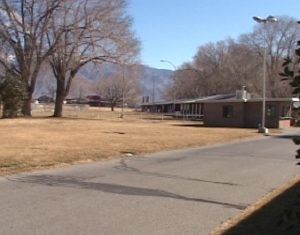 As the Tri-County Fair gets ready for another summer event, some disturbing news about the fairgrounds.
The local office of the California Highway Patrol confirmed that their Investigative Services Unit out of San Bernardino is investigating the report of embezzlement of funds from the Eastern Sierra Tri-County Fairgrounds operations. Sierra Wave Media called the Fairgrounds office for comment. We asked for Manager Rebecca Bragdon and were told she no longer works at the Fairgrounds. The person who answered the phone said the Fairgrounds "had no comment at this time."
Local law enforcement are not investigating what has been reported as at least a $30,000 alleged crime. We have placed calls to the CHP Investigative Services Unit and await their response. The Bishop Police Department confirmed they were not investigating any such allegation because the fairgrounds are a state facility and would be investigated by a state agency.