Rep. Obernolte secures $11 million for CA-08 projects including $800,000 for streets and sidewalk improvements in Bishop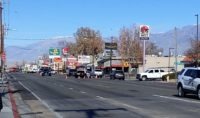 PRESS RELEASE – WASHINGTON – U.S. Congressman Jay Obernolte (CA-08) secured $11 million in funding for projects in California's 8th District that passed the U.S. House of Representatives as part of this week's major appropriations package. This includes $1 million for a street and sidewalk improvement project in the City of Bishop.
"Rural areas such as California's 8th District have historically received less funding per capita than urban areas, which is unfair. Securing funds for projects like this is critical to improving the quality of life in rural California and supporting the needs of the people who call our community home," said Rep. Obernolte.  "I saw the need for this project firsthand during my recent visit to Bishop, and I look forward to working alongside the Mayor, City Council and Inyo County officials to help Bishop's downtown area thrive."
"We are extremely grateful for Congressman Obernolte's strong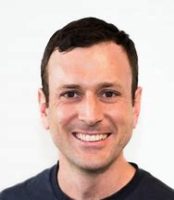 support for this project and for his continued commitment to improving the quality of life and economic development of rural towns in his district. This is wonderful news for our small city as our budget is very limited and this safe route to school project is desperately needed," said Bishop Mayor Stephen Muchovej.
The $1 million for street and sidewalk improvements in the City of Bishop will help to revitalize the downtown area and eliminate congestion and unsafe sidewalks along Main Street. The Member Designated Funding Request made in partnership with the City of Bishop was included in this week's major appropriations package voted on before the House of Representatives.