Memorial services for former Bishop area resident Rosemarie L. Lovelace Cheney were held last week in Commerce City, Colo.
Born in Los Angeles on March 10, 1939,Rose was just nine when her parents, Elmer and Pomena Lovelace moved their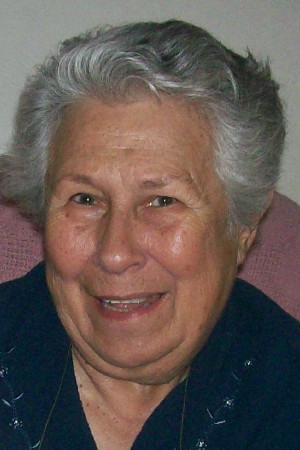 family to Chalfant Valley.Rose attended Bishop schools, graduating from Bishop Union High School in 1958. Shortly thereafter, she joined the United States Air Force where she met Walter J. Cheney. The couple married Aug. 13, 1959 in Fort Worth, Texas.
As Rose and Wally served their country, they were stationed at several bases around the country. Most memorably, they spent a tour of duty in Germany. Daughter Cheryl and son Bryan completed the Cheney family and joined their parents for many of these adventures.
The Cheneys finally settled in Commerce City. There, Rose worked for many years in Family Services at Lowry Air Force Base. She retired from that position in 1997.In her later years Rose enjoyed taking classes in ceramics, visiting her family in Bishop, and spending time with her grandchildren and great-grandchildren. She even returned to work as part-time greeter for Wal-Mart, where her sense of humor and unique laugh served her well.
Rose died Sept. 17 at her homefollowing a battle with cancer.
She was preceded in death by her parents, husband Wally, brother Keith Lovelace and one great-grandchild.
Rose is survived by her daughter and son-in-law, Cheryl and Kenneth Johnson; son and daughter-in-law Bryan and Michelle Cheney; five grandchildren and eight great-grandchildren; brother and sister-in-law Robert and Sandra Ferrey; brother Ralph Lovelace; sister-in-law LouAnn Lovelace; and several nieces and nephews.
Inurnment was at Fort Logan National Cemetery, Denver, Colo.