A celebration of Mary Radels life will take place on Saturday December 1st at 1:00 PM at the First Presbyterian Church in Bishop, Terry Rose officiating.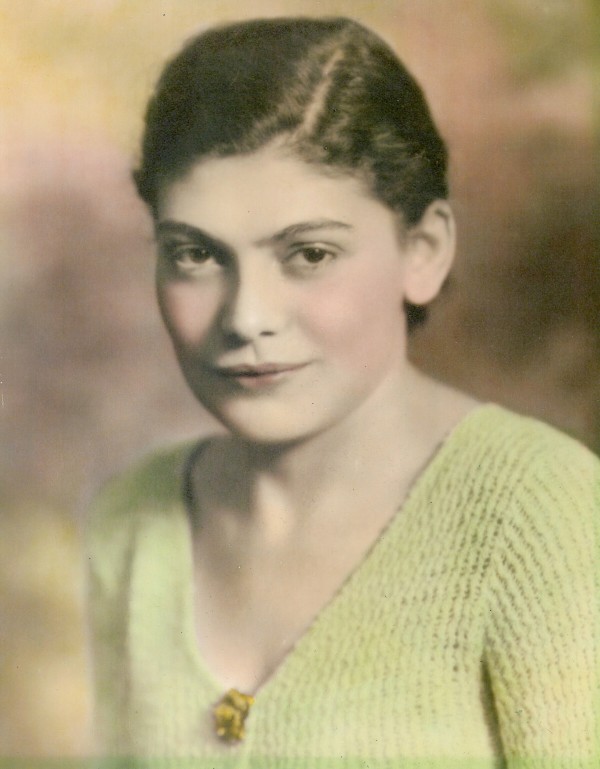 Mary Adelaide Leach Radel, age 93, a Bishop, Ca. resident for 52 years, born in Millersburg, Penn. on December 29, 1913 to Absolom E. Leach and Corinne Woodside Leach, passed away on November 18, 2007 in Bishop, after a long decline.

When her father died suddenly, Mary and her mother moved into the home of her maternal grandparents, Robert and Ella Woodside; a favorite uncle, Robert E. Woodside, would later become Pennsylvania State Attorney General. A good student, Mary excelled as a guard on the Millersburg High girls basketball team. In 1935, after attending Lehigh University in Philadelphia, Penn., Mary married her high school sweetheart, Joseph T. Radel, whose family operated the Millersburg ferry on the Susquehanna River, one of the few paddlewheel ferries still operating in the U.S. today. For a time, the romantic Radel re-christened the ferry Cutie Leach, in honor of Mary.

Mary accompanied Joe westward to Colorado, then the San Francisco Bay Area, with his work as a Forest Service ranger, finally settling in Bishop in 1955, when Joe was named Inyo National Forest Supervisor. During these years Mary bore four children, developed considerable culinary and homemaking skills and helped Joe build a woodsy house from local stone, timber and recycled materials in what was then a green, open field in West Bishop.

Known for her sharp wit, sartorial flair and merry laugh, Marys strong soprano voice rang out from the back of the First Presbyterian Church sanctuary every Sunday. Devout Evangelical Christians, she and Joe generously supported numerous charities and service organizations, both locally and globally. Mary taught Sunday School for many years, worked as a volunteer at the Bishop Public Library and could be counted on to attend both home and away games for Bishop Bronco sports teams.

Mary was a colorful storyteller who never forgot her Pennsylvania roots. She possessed an uncanny recall of many flower varieties, spending long hours in her garden. With her husband, she was an outspoken advocate of progressive values, encouraging in their offspring appreciation of independent thinking, literature and the arts. Mary and Joe travelled extensively in retirement and their home became a haven for travelers from all over the world. This, as well as their greater legacy, will live on for years to come, as the house they built together will remain in the family.

Mary is preceded in death by her beloved husband of 62 years, Joseph T. Radel, daughter, Jane Radel and son, David Radel. Survivors include daughter and son-in-law, Molly and Jay Smart of Bishop, Ca., daughter, Susan Hendrick of Sun Valley, Nev., daughter-in-law, Inge Radel,of Leesburg,Va., grandchildren, Jon Radel, Karen Radel Aylward, Andrea Tetrick, Paul Schat, Claudia Radel and Kristen Tetrick, plus 11 great-grandchildren and numerous friends across the globe.

In lieu of flowers, the family asks that those wishing to honor Mary, make donations in her name to Hospice of the Owens Valley or World Vision.