RECREATIONAL ADVISORY
AT CROWLEY LAKE DUE TO POTENTIAL HARMFUL  ALGAL BLOOM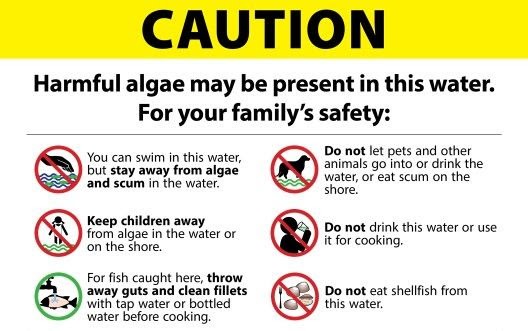 The State Water Resources Control Board (SWRCB) and Mono County issued a recreational advisory to urge fishermen and recreational users to exercise caution at Crowley Lake. During a field investigation last week, SWRCB staff observed visual signs of potential Harmful Algal Blooms (HABs). Localized areas of the lake are now being tested to determine the severity.
LADWP is working directly with the SWRCB and has posted caution signs at Hilton Bay and the Crowley Lake marina.
For further information on State's HAB response and guidance visit https://mywaterquality.ca.gov/…/reso…/habs_response.html
Thank you and Stay Safe!