Mind boggling numbers. That's what many Bishop business owners and residents said about Monday night's presentation by the firm, The Retail Coach.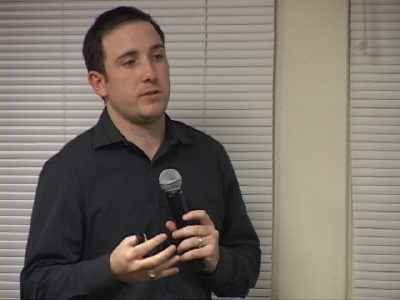 Aaron Farmer of that company told the Bishop City Council that the trade area from which Bishop draws customers includes nearly 29,000 people from the Owens Valley, Mammoth and June Lake, the Tri Valley area into Nevada. Farmer said the average income is $69,000 per year and that potential spending equals $300 million.
Farmer claimed half of that is spent outside the Bishop area. The Bishop City Council hired this company to identify out of town shopping and how to stop what they call "leakage." Farmer stated the obvious. "A lot of you are leaving town to buy goods and services." Not so obvious – what would change the pattern.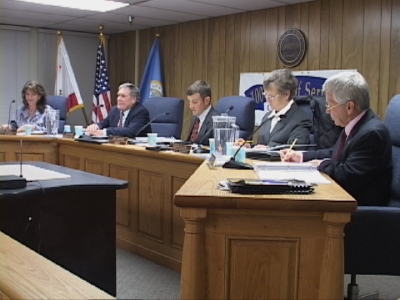 Farmer said the imminent rise in gas prices would help. He named three factors – competitive prices, selection and customer service.
Those in the audience had a hard time believing the money figures – $300 million in potential sales. Farmer said this was based on a formula including data of the average California consumer and how much they spend. Farmer's report did not include tourist purchases. He called that "the icing on the cake."
On The Retail Coach website, Farmer can be seen talking on a West Texas television station where the company presented a similar demographic, trade area, leakage report. The firm has worked with a number of economic development groups in Texas.