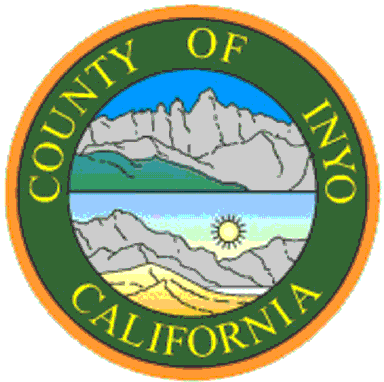 Public Urged to Join Agenda Email List
Members of the public interested in receiving electronic copies of the Inyo County Board of Supervisors agendas each week are encouraged to reach out to the Assistant Clerk of the Board.
Meeting agendas and links to the agenda packets are sent out each Thursday afternoon preceding the regularly scheduled Tuesday meetings. To get on the mailing list, please email the Assistant Board Clerk at [email protected].