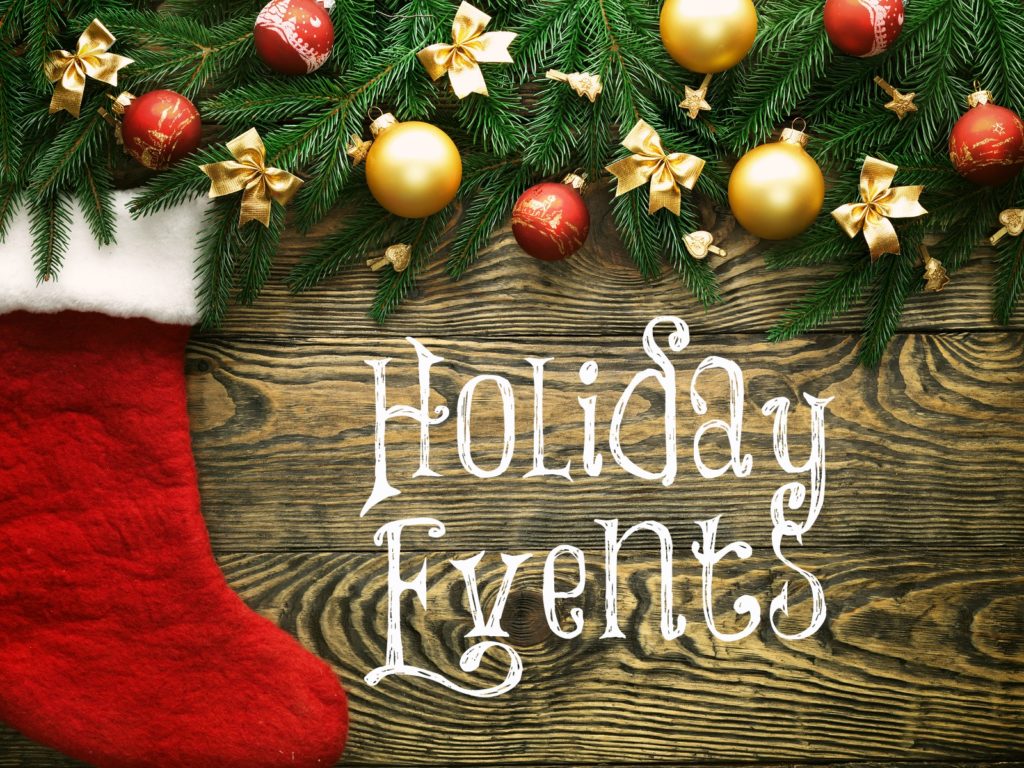 PUBLIC SERVICE ANNOUNCEMENT
THERE WILL BE A FREE CHRISTMAS MUSIC CONCERT IN BISHOP ON SATURDAY DECEMBER 10th AT 2:00 p.m.
AT THE SENIOR CLUBHOUSE IN THE HIGHLANDS MOBILE HOME PARK, WE WILL CELEBRATE CHRISTMAS WITH A CONCERT OF CHRISTMAS SONGS. SOME OLD, SOME NEW.
DID WE MENTION THAT IT'S "FREE"?      EVERYONE IS INVITED TO ATTEND.