H1N1 flu has kicked up a notch. Eastern Sierra Public Health Officer Dr. Rick Johnson sent out a media brief just to say the surge is on. Johnson said report from across the country agree that an unusually early start to the fall-winter flu season is underway with a vengeance.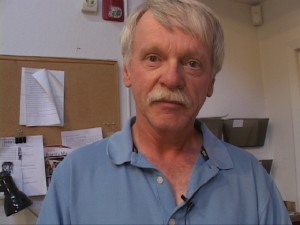 Dr. Johnson said the burden of illness continues to fall on the young. He said that indicators in the Eastern Sierra also show increased activity. Dr. Johnson said that since we are usually two weeks behind urban areas, things are sure to get worse before they get better.
Fair warning to all of us here from our public health officer. Johnson has continued to reveal signs of a growing flu situation for the past few months. His advice includes this:
* Most healthy people with flu do not need antiviral drugs. Those who do take antivirals, like Tamiflu, should be monitored.
* If ill and at high risk for complications, call your healthcare provider. A last resort is the emergency room.
* Stay home if you have the flu. Do not go out until at least 24 hours after your fever is gone.
* Wash your hands frequently or use a hand sanitizer.
* Cover coughs and sneeze with a tissue or sleeve of your elbow.
* Young children and the chronically ill are at higher risk
* Older adults are vulnerable to seasonal flu; young adults to H1N1
If you have questions, contact your local county health department or your doctor.