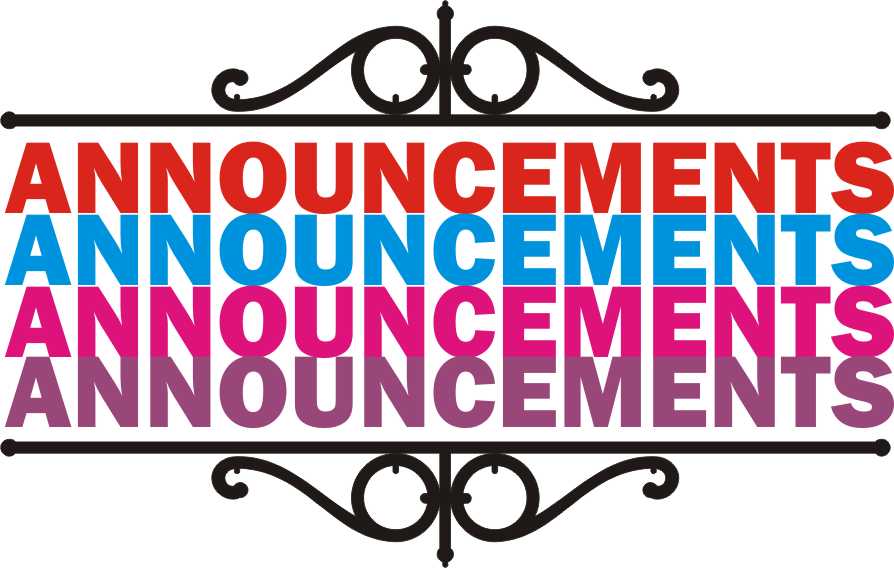 What's better than a free concert with free food and drinks? Come join us in the
park area behind "The Church For the Sierras" at 251 Sierra St. (Behind Starbucks)
Saturday May 20 th at 2:00 P.M. We'll play some Old Time Rock and roll , along
with some contemporary worship songs. Both the music and the food are free,
parking is free, drinks are free. Just bring your lawn chairs or a blanket or get here
early to grab one of our picnic tables.