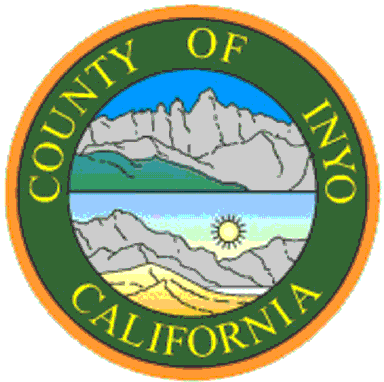 Public Service Announcement:
A friendly reminder from the Inyo County Treasurer-Tax Collector, Alisha McMurtrie, that the 2nd installment of the 22/23 secured property taxes are due on or before Monday, April 10th.
We do accept the postmark of April 10th as a timely payment. Please call our office with any questions at 760-878-0312.