After a scheduled court date on Monday, the trial date for pro surfer Christopher Ward remains set for November 2nd.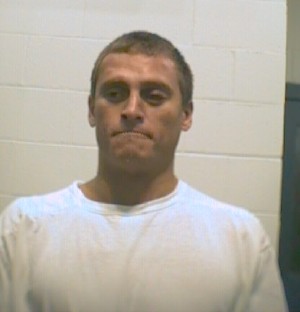 Since the incident on January 8th 2008, two trial dates have come and gone and negotiations have been close but no agreement has been reached.
Ward is charged with two felonies after a late night scuffle in Mammoth. At the time of the incident, police reported that witnesses said that Ward had threatened a woman with a chunk of ice. Three other women tried to stop the suspect, when Ward allegedly started to beat them with his fists.
The three women were taken to Mammoth Hospital and released, police say. Officers found Ward lying on the ground outside of the bar, apparently beaten by additional unknown male suspects. Several individuals apparently chased Ward down after the alleged assault. After a short foot pursuit, Ward slipped on a patch of ice and was caught by the individuals. With this slip on ice along with possible blows to the face, Assistant District Attorney Tim Kendall reports that there wasnt enough evidence to charge anyone for an assault on Ward.
Ward was taken to the hospital and later arrested.
Ward is charged with two counts of felony assault likely to produce bodily harm and one misdemeanor battery on three female victims. A felony conviction could affect the pro surfers ability to travel around the world for surfing contests. There is also now a civil lawsuit related to this incident. In cooperation with the defense and civil attorneys, Kendall now says that the trial date was moved to November 2nd. This date still stands, but schedule conflicts could result in a further change in the trial date.