In an article titled, "Extreme Cold Killed Texans in Their Bedrooms, Vehicles and Backyards, The New York Times has reported that at least 58 people died in storm-affected areas stretching to Ohio, victims of carbon monoxide poisoning, car crashes, drownings, house fires and hypothermia. Several have been attributed to carbon monoxide poisoning.
There have been dozens of incidents of toxic exposure from people burning charcoal in their homes reported. Yet another report, was of a woman who died in her idling car, which was parked in her garage, where she sat while charging her phone and speaking with a friend when she stopped talking. Her friend contacted authorities. Authorities found the entire family, poisoned. The mother and daughter, age 7) were dead and the son and father alive.  The father has been released but the son is still in ICU. The car was found still running when the authorities arrived.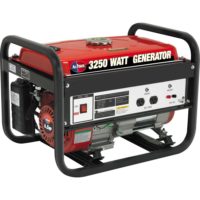 When power goes out, do not use propane or charcoal barbeques or camping stoves inside to heat the house! And never bring portable generators inside. 
Check with local authorities for local alternatives in staying warm.
No Url Found