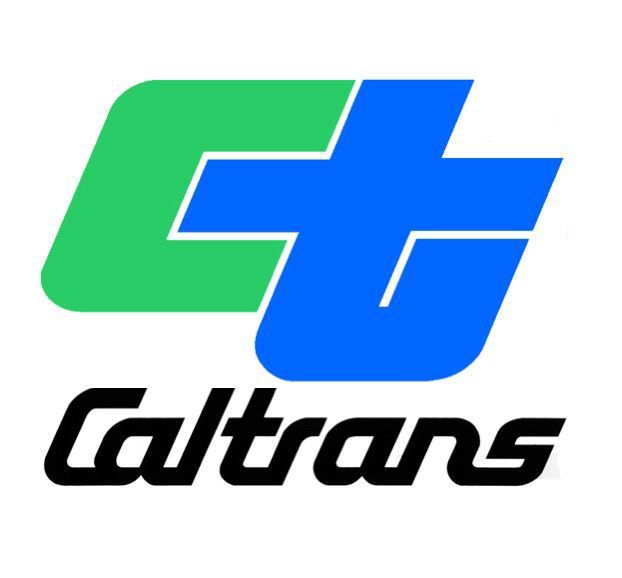 INYO COUNTY – Emergency repair work on State Route 190 over Towne Pass in Death Valley National Park will continue through the end of October and into mid-November. Caltrans has been working for more than a month to reopen the full length of the highway after large sections of it were devastated by flash floods and debris flows in September. Construction crews have been making progress on the Towne Pass section of the highway, but with parts of the pavement between Panamint Valley Road and Emigrant Junction still not suitable for vehicle traffic, this portion of State Route 190 will remain closed.
State Route 190 is currently open from the junction of U.S. 395 to Panamint Valley Road, and from Emigrant Junction to Death Valley Junction on State Route 127. To find out more about the availability of Death Valley National Park roads and campgrounds, visit https://www.nps.gov/deva.
For the latest information on State Route 190 and other California highways, visit the Caltrans QuickMap site at quickmap.dot.ca.gov or download the app to your smartphone. You can also call the Road Condition Hotline at 1-800-427-ROAD (7623).