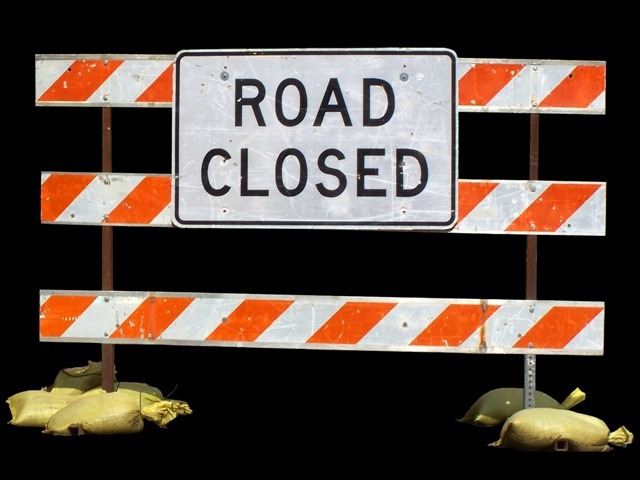 MONO COUNTY – Caltrans District 9 is closing three of its mountain highways this week ahead of the arrival of the first major snowstorm of the season. The National Weather Service is forecasting several inches of snow for the Sierra Nevada starting tomorrow through Thursday.
At 6:00 pm tonight, Caltrans will close the Lee Vining gate on State Route 120 W in coordination with Yosemite National Park. Tomorrow, Caltrans will close its gates on State Route 108 (Sonora Pass) at 10:00 am. At 11:00 am, it will close its gates on State Route 89 (Monitor Pass). All three closures are storm closures and Caltrans will assess the highways for reopening after the storm has passed.
With the snowy season upon us, now is a good time to make sure your vehicle is ready for wet and snowy driving conditions. Drivers should check their windshield wipers to see if they are in good shape and have snow chains at the ready when traveling at higher elevations. To make sure you're fully prepared, Caltrans has put together a video detailing what you should pack before hitting the road: https://www.youtube.com/watch?v=dO0k4fvd29w.
For the latest information on road closures, please visit the Caltrans QuickMap website at quickmap.dot.ca.gov or download the app to your smartphone. You can also call the Road Condition Hotline at 1-800-427-ROAD (7623).
For those with sensory disabilities requiring alternate formats (i.e., Braille, large print, sign language interpreter, etc.) and those needing information in a language other than English, please contact Bob Gossman at (760) 881-7145 or TTY 711.