From Mammoth Lakes Tourism
Good afternoon,
We are receiving notifications that there may be another Public Safety Power Shutoff tomorrow, October 9, in Mammoth Lakes.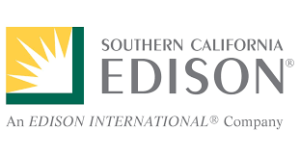 Currently, the primary source for updated outage information in Mono County is the dedicated Public Safety Power Shutoff (PSPS) page on the Mono County website. Data for this page, which includes detailed maps, is populated from the SCE PSPS webpage. In addition, regular updates are posted on the Mono County Sheriff Facebook page.
Sign up or update your contact information with SCE to receive emails, texts or phone calls about PSPS events and other outages in your area.
In an effort to assist our visitors, Mammoth Lakes Tourism would like to hear from you with information about whether or not your business can remain open during a power outage. It will be helpful for us to know where we can direct people for meals and activities.
If you have not already done so, please send me an email at [email protected] with your information so we can add it to our list. Thank you in advance!
On a separate, unrelated note, we are receiving questions about the smoke in the air this afternoon. According to the Forest Service, the smoke is coming from the Briceburg Fire in Mariposa. For more information on this fire please visit:
https://fire.ca.gov/incidents/2019/10/6/briceburg-fire/