A Bishop teenager, home with the flu, was startled earlier this month when a woman entered through the backdoor of the home and said she was looking for someone.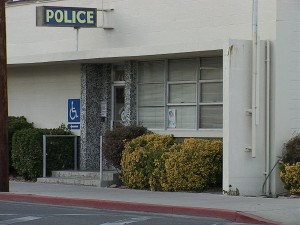 The alarmed 16 year old called her father and asked the woman to leave. Nothing was taken or damaged. The suspect was described as a white female about 45 years old, tall, thin with blond hair and blue eyes. A possible suspect was contacted and police said that a photo line-up was organized.
The teenager could not identify any of the photos in the line-up. At last word, there was no arrest in this case. Officers did say they are investigating finger prints left at the scene.
Police did confirm that it's a good idea to keep doors locked. They also urge that if someone breaks into your house, you should immediately call 911 so police can arrive as soon as possible.