The Forest Service has announce that effective yesterday, June 30, 2021, in consultation with the National Weather Service and Inyo County Sheriff's Office, evacuation orders and road closures that were in place due to the Inyo Creek Fire will be lifted today June 30 at 6 pm.
Lone Pine Campground Remains Closed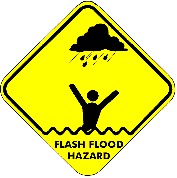 Lone Pine Campground will remain closed through Saturday July 3 due to forecast storms in the area and the potential for flash flood.
Lifting of closures and evacuations are subject to cancelation should weather change.
For updated fire information, please visit InciWeb at https://inciweb.nwcg.org/incident/7564/.
As a reminder, please drive safely as you enter the area, as firefighters and fire equipment may be travelling or working on the roadway.