Ruth Watterson, the secretary and public information officer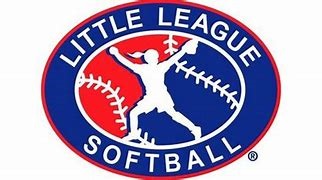 for the Eastern Sierra Little League Softball tells Sierra Wave that they are planning to have a season this year starting in April.
They are currently holding sign-ups through email and DocHub.
BE SURE TO SIGN-UP!
They are planning to have a physical sign-up time April 8th from 6-8 pm at the Church of the Nazarene. If they have any questions have them email me at [email protected]
You can also visit their Facebook page at: https://www.facebook.com/easternsierrall.