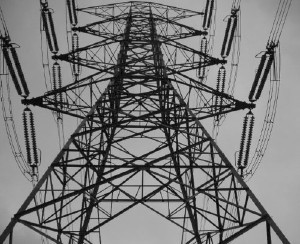 Southern California Edison will shut down the power in Mammoth Lakes overnight – from 1am Thursday to 4am. Dan Brady of Edison in Mammoth Lakes said that the outage is needed to do transmission maintenance at Edison's Casa Diablo substation. Brady also said that due to the high voltage maintenance involved, circuits need to be completely de-energized for the safety of employees and the public. Edison also warns of precautions you might want to take today before the power goes out.
Edison's Dan Brady said the outage will affect the entire Town of Mammoth Lakes area including the Crowley Lake area. He said 10,624 customers will be affected.
Edison says to prevent loss of data and/ or damage to your equipment, be sure to shut off or disconnect all sensitive electronic equipment like computers and fax machines before the outage begins.
Check security gates for how to operate them manually. This outage will affect your alarm systems and may affect private phone systems. Edison suggests you alert security companies of the outage. If you plan to operate an emergency generator, please notify SCE before the outage so they can protect their employees from electrical back feed.
For business customers, if you do not have a backup power supply, rent a portable one if needed. One of our listeners suggested if you have an electronic garage door, check out that use.
So, again, a town-wide power outage and Crowley too from 1am Thursday to 4am.