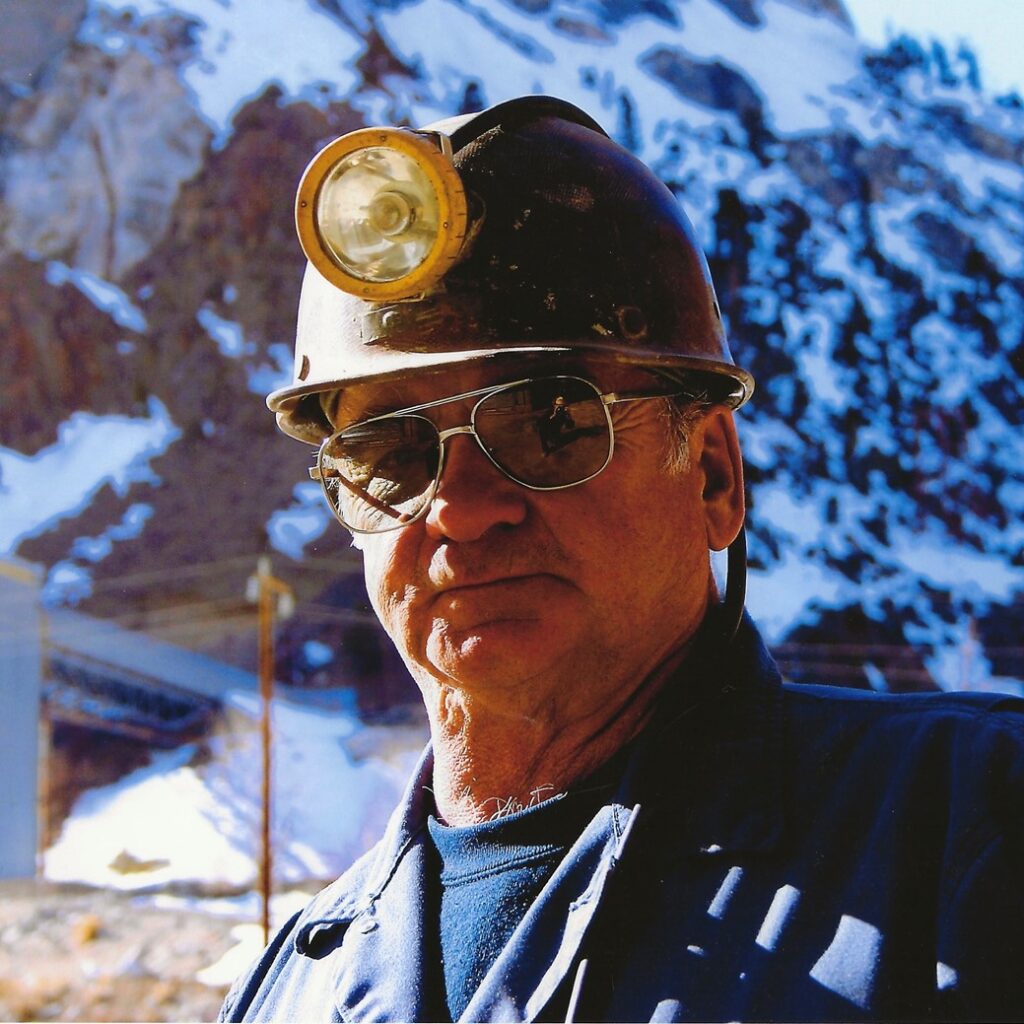 Pierre Belec was born April 3, 1941 in Timmins, Ontario, Canada.
Pete was raised in a 900 square foot home by his parents with his eleven siblings.
Pete married Yvette St. Croix on February 22, 1964.
In January of 1966, Pete and his brother in law, Stan, left Timmins, Ontario and drove to
Bishop, CA, responding to a help wanted flyer for Union Carbide Corporation.
Pete was so proud to become a United States citizen on February 9, 1981.
Pete was a miner for over 50 years, spending his time at the Hollinger Mine (Timmins,
ON, Canada), Union Carbide Pine Creek Mine (Bishop, CA), Sunshine Mining Company
(Silver Peak, NV), returning to Pine Creek Mine to finish out his career. He remained a
consultant to Pine Creek Mine up to the time of his passing. He was featured as part of
the "Bishop Mining Mural" located in downtown Bishop.
He raised his family and made many cherished friends as he lived his life in Bishop.  Pete passed away on June 2, 2023. He was 82 years young.
Pete was preceded in death by his wife Yvette, daughter Annette, son Michael, parents
Hector and Valentine, and siblings Laurent, Claude, Claire, Denise, Gilberte, Leo,
Louise and Roland.
Pete is survived by daughter and son-in-law Renelle and Cris Keesler, granddaughter
Madison Michael Keesler, grandson-in-law Walker Ditty and siblings Yvette, Hubert,
Leon and Yvon as well as numerous extended family members.
Pete will be missed by all who knew him.
A celebration of life will be held July 8, 2023 at 11am at the Tallman Pavilion (Tri-County
Fairgrounds).