Press release
Join Northern Inyo Healthcare District on Thursday, May 16 for its next Healthy Lifestyle Talk focusing on raising children with healthy eating habits.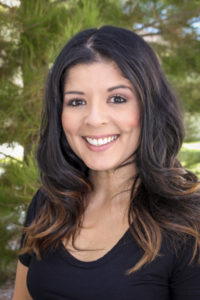 The talk, titled "Raising Good Eaters: How to combat pediatric picky eating and reduce mealtime battles," is set to begin at 6:30 p.m. at the NIHD Birch Street Annex, 2957 Birch Street, Bishop, near the campus of the Jill Kinmont Boothe School.
The featured speaker will be Denice Hynd, one of NIHD's clinical dietitians. Mrs. Hynd comes to Bishop from San Diego where she worked with the University of California San Diego Moore's Cancer Center. As a young professional, she collected nutrition-focused research for multiple clinical studies investigating nutrition and its role in cancer prevention, specifically in breast cancer, colorectal and cancers of the prostate.
NIHD Healthy Lifestyle Talks are free and open to the public.