PETS of the WEEK – September 22, 2010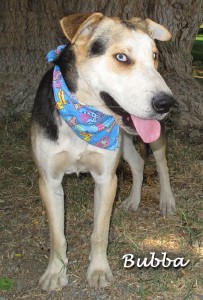 BUBBA is a lovable young Husky mix with gorgeous blue eyes. But, Bubba is more than just a pretty face. He's got an incredibly sweet and gentle disposition, too, and just wants to be your pal.
GIZMO is a 2-1/2 year old big, friendly fellow. He is always game for a cuddle and "head bonk." If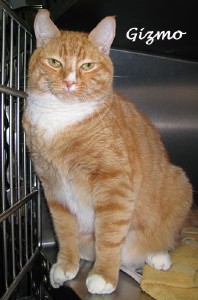 you're into big cats, Gizmo will meet your qualifications purr-fectly!
The Inyo County Animal Shelter has an amazing selection of adorable cats and lovable dogs. Please adopt one today. Visit in person on County Road in Big Pine or on-line at www.ICAREforPets.org. HOURS: Tuesday thru Friday, 10 am to 3 pm, Saturday and Sunday 11 am to 4 pm (closed Mondays). Phone 760-938-2715. Photos by Lisa Schade of ICARE