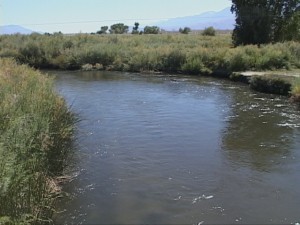 The Owens River Annual Clean Up in Bishop, California is scheduled for Saturday, February 8th.
Meet 800am, Pleasant Valley Campground at the metal footbridge. Bring gloves. Be prepared to help clean up as much of the river as we can. Bring family and friends! The more people, the cleaner the river!
Coffee and baked goods provided for all volunteers at 800am. Lunch will be provided for all volunteers , 12PM at Pleasant Valley Campground near the dumpster.
There is a free raffle for participants with a lot of swag to be given away! Talk it up. Bring family and friends. This is our chance to annually clean up Bishop's blue ribbon moving water fishery.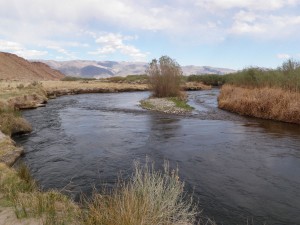 For information call Chris Leonard. 818.288.3271.