The Sunrise Rotary Club has posted this year's scholarship application for graduating seniors who are continuing their education next school year.
Since 2004, the Sunrise Rotary Club has given scholarships totaling over $400,000 to over 330 Inyo County high school graduates, helping these local students afford to continue their education at a variety of schools, colleges and universities.
The annual scholarship program is one of the club's ongoing efforts to benefit and support our local community.
Seniors continuing on to university, college or trade/vocational schools are encouraged to apply.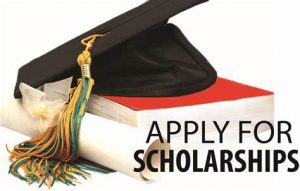 Visit the Sunrise Rotary Club webpage at www.bishopsunriserotary.org to access the application form under the Links sidebar. The application is due on April 25, 2021.