This Saturday the astronomers at the CARMA radio telescope observatory are scheduled to hold their annual open house.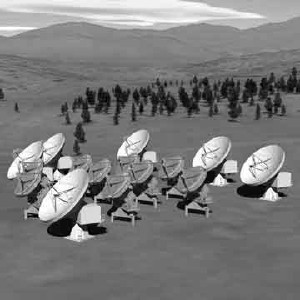 For this event, people who makes the drive up toward Westgaurd Pass can take a tour of the worlds largest and most powerful millimeter-wave radio astronomy observatory.
Staff will give tours of the facilities where cutting edge astronomical research is being done. Visitors can also ask questions of the astronomers, but beware these folks study the cosmos in depth so you may find yourself involved in some fascinating conversations.
Visitors will get to see state-of-the-art radio telescopes up close, even be allowed to climb inside to view the inner workings of the telescopes. Refreshments will be served as well at this unique opportunity to visit as the Phds and staff bring their minds back from the origins of the universe to cook a few hot dogs and hamburgers on the grill.
Tours of the CARMA Radio Telescopes run from 10 AM until 2 PM this Saturday.
To get to the observatory head to Big Pine and follow State Route 168 to the East, toward Westgard Pass. Signs will be posted on 168. The observatory is about 13 miles east of highway 395, just off 168.
If you have any questions, call Dr. Mark Hodges at the observatory at 938-2075 extension 109.