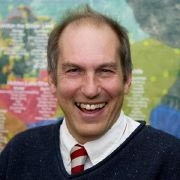 One more person has taken out papers to run for Mammoth Town Council. John Wentworth, President of the Mammoth Lakes Trails and Public Access. Three seats are up for election in June – those held by Councilmen Rick Wood, John Eastman and Matthew Lehman.
At last word, Eastman will not seek re-election and Wood and Lehman were still considering their options. Deb Pierrel has declared her candidacy and Joe Parrino says he will run.
The deadline for filing candidacy papers is March 7th. Contact the Town Clerk for more information.