Budget troubles have led the Eastern Sierra Unified School District to issue pink slips to eight teachers, but other school districts in the region have fared better this year.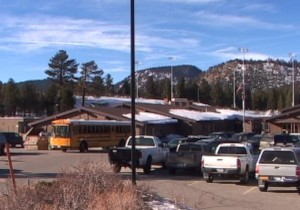 Last year, the state budget mess along with declining enrollment led to much uncertainty in the local school districts and resulted in layoff notices.
By law, teachers have to be notified of potential layoffs by March 15th. This year officials at Mammoth Unified School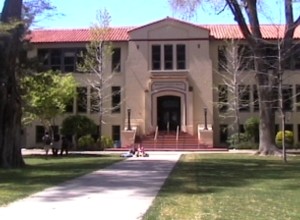 District report that they have not issued any pink slips. Barry Simpson, the Superintendent of the Bishop Schools, also reports no layoff notices this year. Simpson says We are lucky that we did not have to pink slip anyone in either district this year. Downsizing in Bishop schools has occurred this year through some retirements, but Simpson says, We were able to make cuts without giving pink slips.
Catherine Hiatt, the Superintendent of The Mono County Office of Education, says that MCOE wont cut this year. Anticipating coming budget shortfalls for the past two years, Hiatt explained that the Mono County Office of Education has been strategically planning along the way, and taking advantage of retirements by not re-hiring. She says Mono County Schools have been very fortunate.