Northern Inyo Healthcare District's Medical Staff is pleased to recognize staff who have gone above-and-beyond the call of duty in providing care to patients, or service to the District, during the pandemic. For January, the  bestowed the COVID-19 Hero Awards upon three nursing team members, Tracy Aspel, Robin Christensen, and Dorman "Ben" McShan.
Dr. Charlotte Helvie, NIHD's Chief of Staff, is pleased to "congratulate these employees and all of the staff for their hard work during these difficult times." and for providing our community with excellent care."
The medical staff plans to recognize NIHD team members with this honor each month for the near future. In recognition of this month's recipients, Dr. Helvie wrote the following: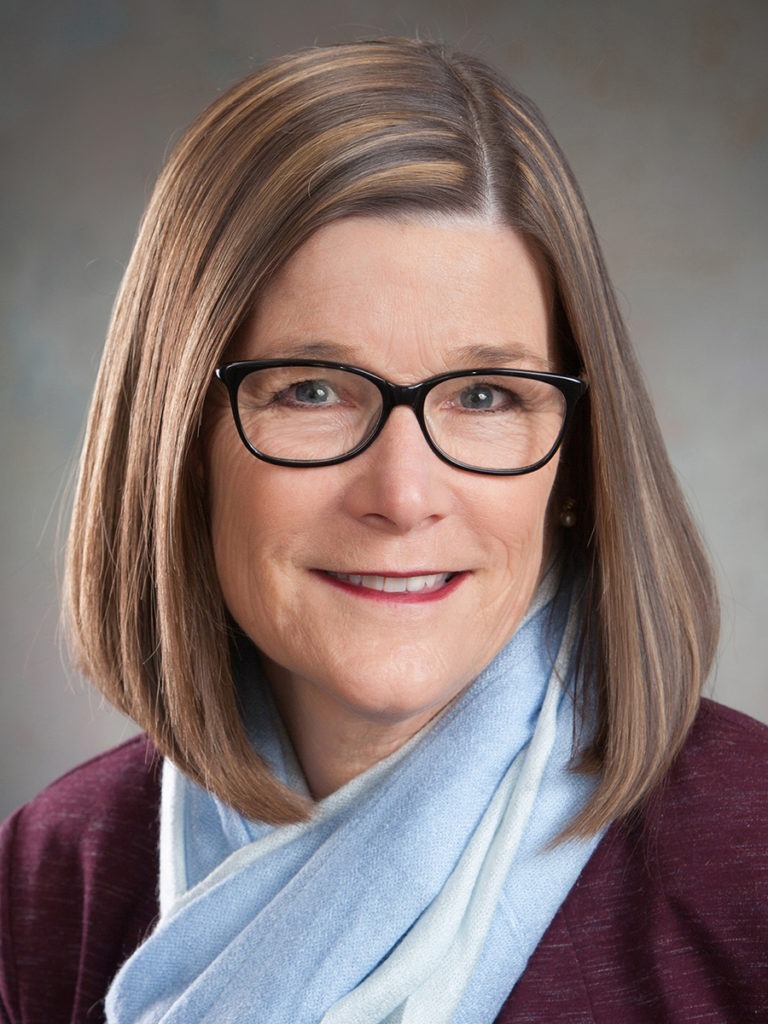 Tracy Aspel, BSN RN — In her role as Chief Nursing Officer at the pandemic's onset, Tracy worked closely with physician and community leaders, making critical decisions regarding the emergency response plans and resource allocation. When the team had to make tough decisions, Tracy used her decades of healthcare experience to our advantage. With extensive community collaboration, she put together plans that kept NIHD at the forefront of COVID-19 prevention and care quality. We continue to benefit from these processes today and rely on her early work to keep our community safe and healthy.
We wish Tracy all the best in her retirement.
Robin Christensen, BSN, RN, HIC — As NIHD's Director of Nursing of Quality and Informatics, who oversees Employee Health and Infection Prevention, Robin has been continuously present from the beginning of the pandemic. She has worked tirelessly on-the-job as well as nights, weekends, and holidays off the job. It is not unusual to receive an early Sunday morning call to discuss an urgent patient exposure or return-to-work staffing decision. She continues to be critical for ongoing close collaboration with Inyo County Public Health Department. Robin regularly reports crucial data upstream to the county, state, and federal government related to COVID cases and staffing capacity. She is always approachable and willing to help, giving 110 percent every day. We salute Robin for all of her contributions during the pandemic, keeping all of us safe, able to work, and saving many lives in the community.
Dorman "Ben" McShan, BSN RN: Ben stands out as a COVID-19 hero, working as a Registered Nurse in NIHD's Intensive Care Unit. The ICU became the center of care for COVID-19 patients early on. As such, it has required professional, compassionate care from all nurses. Every shift Ben works, he volunteers to work with COVID-19 patients, requiring him to don and doff personal protective equipment. He has also had to communicate closely with his teammates outside the ICU – such as respiratory, dietary, pharmacy and laboratory — to make sure NIHD meets all of these patients' needs. Ben is kind and takes care of each of his patients as if they are his family. The medical staff salutes Ben for being a hero for these patients.
02: