PETS of the WEEK –  March 15, 2012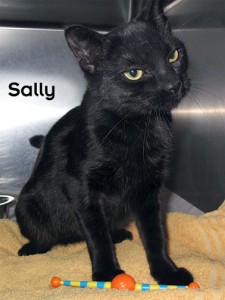 SALLY is a 6-month old, sleek, petite panther of a kitty. She is affectionate and adorable—the perfect combo!
LITTLE CHIEF is a wonderful Brittany/Beagle mix. He's one smart cookie and will not be content as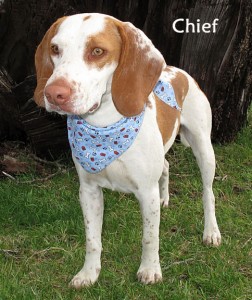 a "back yard pet." In other words, Little Chief needs to be a genuine member of the family and included in the daily activities.
The Inyo County Animal Shelter has an amazing selection of adorable cats and lovable dogs. Please adopt one today. Visit in person on County Road in Big Pine or on-line at
www.ICAREforPets.org
. HOURS: Tuesday thru Friday, 10 am to 3 pm, Saturday and Sunday 11 am to 4 pm (closed Mondays). Phone 760-938-2715.
Photos by Lisa Schade of ICARE