After volunteers found human remains last week, search teams are expected to resume efforts to find further remains of a group of German tourists who went missing in Death Valley in 1996.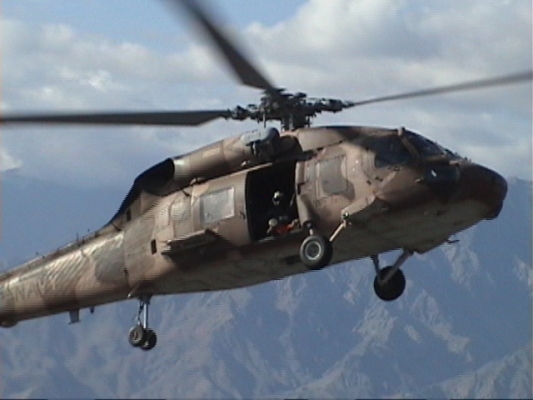 In July of 1996, 34-year-old Egbert Rimkus, his 10-year-old son, his girl friend Cornelia Myer and her 4-year-old son Max traveled to Death Valley. Relatives expected them to return home at the end of July.
Their rental car was found stuck on a closed road in Anvil Spring Canyon in the Panamint Mountains in October of 1996.A large search at the time turned up few clues. The mystery of the disappearance of four people prompted search volunteers from various teams, along with other individuals, to keep up the search over the years.
Last week, two Riverside County Search and Rescue Team members who had researched the case on their own time, went looking for remains in an area that may not have been searched before. The two volunteers soon confirmed the inevitable tragedy of this case when they found remains and identification belonging to one of the Germans.
On Friday, Inyo Investigators, the FBI and SAR volunteers were flown in to the remote are south of the Goler Wash to survey the scene and search the surrounding area. The remains were turned over to the Inyo County Coroner, but Inyo Sheriff officials say that it may be a long process to conclusively identify the remains.
This means the remains of as many as three of four missing people are likely still out in the desert somewhere. Inyo Undersheriff Jim Jones reports, "Another search effort has been set up to look for additional evidence."