Meanwhile, in Mammoth Lakes, the new Chief Operating Officer for Mammoth Hospital will appear at Thursday's hospital board meeting for introductions.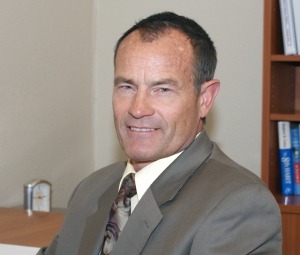 Glen Halverson comes to Mammoth Hospital with a lengthy background in health care management – COO for Sutter Gould Medical Foundation and Director of Outpatient Services for Northwest Medical Center, to name two.
Hospital CEO Gary Boyd described the new COO as a "seasoned health care executive." Halverson recently moved from Modesto to Mammoth Lakes. He steps into the void left by the retirement of former COO Joe Bottom.
CEO Boyd added of Halverson that "He has proven success as a results-focused executive with demonstrated experience in transforming and building business through strategic assessment and vision."
The hospital board expected official introductions at Thursday's meeting which was set to start at around 9:30 am. The meeting agenda also includes a review of financial matters and reports from management.