In early October, officials plan to set a date for a murder trial for 18 year old Louis Leplat, accused in the stabbing death of 22 year old James Rambeau of Bishop.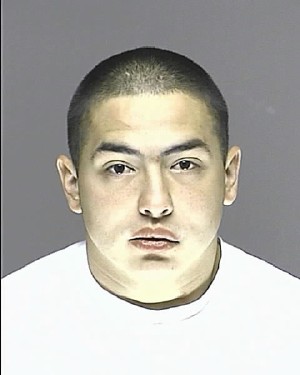 Off the record sources allege that the night of the incident, June 20th, Leplat may have been "trying to prove a point" and that Rambeau may not have been the "primary target."
Authorities have said very little about the homicide, the first in Inyo County in some five years. It is known that Rambeau was rushed to Northern Inyo Hospital where he was pronounced dead from stab wounds.
Leplat was arraigned on one count of murder on September first. District Attorney Art Maillet declined to comment except to say that his office continues to investigate with interviews of witnesses. Maillet did also say that further physical evidence was discovered and has been sent to Orange County for analysis.