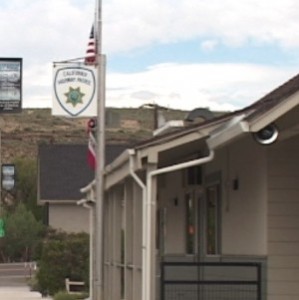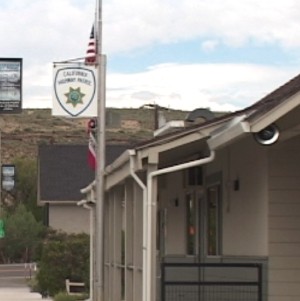 On July 19, 2014, at approximately 5:05 PM, the California Highway Patrol's (CHP) Bishop Communications Center received a 9-1-1 call advising of a solo motorcycle collision on a dirt road near US 395 north of the south junction of State Route 158 (June Lake Loop).  CHP Bridgeport Area officers assigned to the Mammoth Lakes Resident Post, Mono County Sheriff's Department, June Lake Fire Department, Lee Vining Fire Department and Mono County Paramedic Fire / Rescue Medic 2 responded to the collision scene.  
Upon arrival, officers located the reporting party who stated he had been driving his off-highway vehicle southbound on Inyo National Forest Road 1S105 and came upon an unconscious man lying in the road in close proximity to a blue, 250 cc, Yamaha, off-highway motorcycle.  The reporting party then called 9-1-1 to report the collision.  The driver of the motorcycle was identified as Mr. Richard Martin Kovacs, age 45, of Canyon Country, California.  Mr. Kovacs did not remember the collision and there were no witnesses.  Mr. Kovacs was wearing a full-face DOT approved helmet with full off-highway rider protective equipment.  
Mr. Kovacs sustained no visible injury.  Medic 2 transported Mr. Kovacs to Mammoth Hospital for treatment.  Alcohol or drug impairment does not appear to be a factor in the collision.  The incident is under investigation by the CHP's Bridgeport Area.  "Mr. Kovacs' smart decisions wear a helmet and appropriate safety clothing and equipment significantly contributed to his survival.  I encourage back county and off-road enthusiasts to enjoy activities in groups, instead of alone," said R. D. Cohan, Commander of the CHP's Bridgeport Area office.