A Mono County resident has been found deceased after what appears to be an ill-fated attempt to reach his remote home.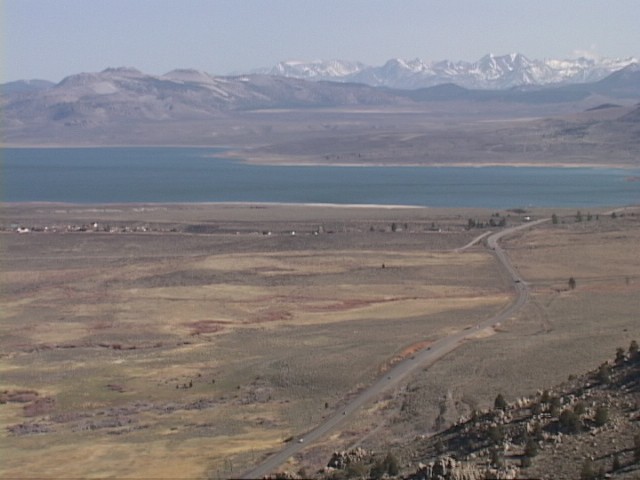 Mono Sheriff Officials report that the SAR team responded to the Sagehen Summit to look for 60-year-old Robert Lane. Lane lived alone off of Highway 120 East near Sagehen Summit. During the winter the highway is closed off and Sheriff officials say that the home is only accessible by snowmobile.
On Saturday January 9th, Lanes sister asked the Mono Sheriffs Department to check on her brother because she had not heard from the man in several weeks. A deputy and a Mono SAR team member headed out highway 120 on snowmobiles to check on Lane. Sheriff Officials say that the search team found Lanes unoccupied vehicle stuck in a snowdrift on 120 near Big Sand Flat. The two searchers made it to the mans house, but Lane wasnt there either.
On Sunday morning the SAR team and Mono deputies set out on snowmobiles and in the county snowcat to begin search for the missing man. At about noon, searchers found Lane lying in the snow about a mile from his vehicle. The cause of death remains under investigation.