With the recent death of Supervisor Bill Reid, the Mono Board of Supervisors has had to start the process to find a replacement.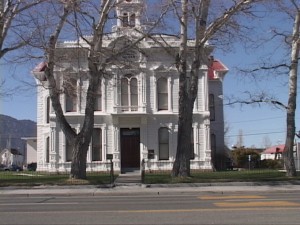 At their meeting Tuesday, the board approved a letter to Arnold Schwarzenegger asking the Governor to find a replacement. This may end up being a formality since the Governor also has the option to leave the position open until the people of Mono District 4 can elect a new supervisor for the remainder of Reids term.
The board decided not to recommend a list of possible replacements, instead leaving the choice to the Governor, according to County Administrator Dave Wilbrecht. If they so choose, a community member can let the Governor know that they are interested in the position and send a resume. With over half of Reids term remaining, this may end up on the ballot in June.
Reid had run un-opposed and won the job in June of 2008. This leaves over two years left in this term. If this does end up as a new election, candidates would start to file in February with the filing deadline in March.