Mono County Calls Off the Library Police: Amnesty on fees: No Fees!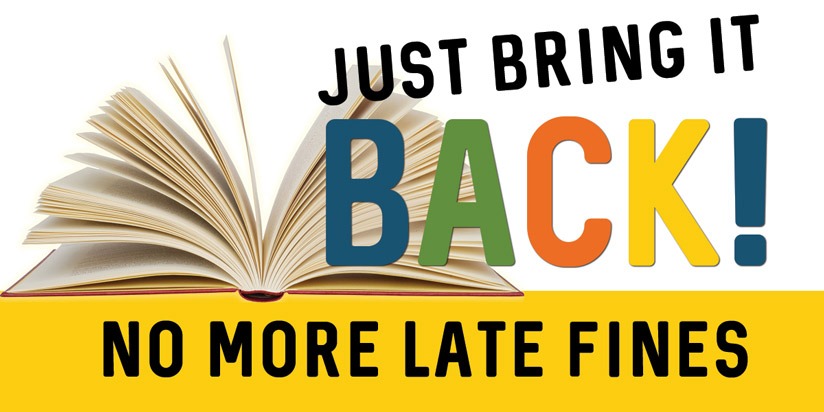 On June 1st, Mono County Library System will stop collecting daily fines for overdue library materials and current overdue fines, which had been put on hold during the pandemic, will be waived.
In April, the Mono County Library Authority Board approved a proposal by the library to join the nearly 80 public libraries across California who have already made this change.
If you have overdue library materials at home, you can return them with no overdue charge and no questions asked!
Simply drop them into our outside book returns available at all 7 library locations.
If you have lost or damaged an item, the library will still charge a replacement fee. They encourage you to visit the library to let them assist you in resolving it.
The lending period for library materials will not change and you will still be able to renew items if no one else is waiting for them.
If your checked out item goes overdue and unrenewed for a period of 4 weeks, your account will be placed on hold until you bring the item back. More information can be found at www.monocolibraries.org.
While fine revenue represented less than 1% of the annual budget, the impact of overdue fines on individual households has been shown to be a deterrent to using the libraries, especially in lower income households.
This issue has gained such widespread attention that the American Library Association approved a resolution in 2019 encouraging libraries across the United States to remove the barrier of fines and recognize that doing so will result in more people signing up for library cards and using their library.
Prior to this change, more than 4,000 Mono Library users had overdue fines. Of those, 1,100 – including over 330 children and students – had their accounts blocked due to excessive overdue charges. By removing the overdue fines, they are excited to welcome back as many of these people as possible.