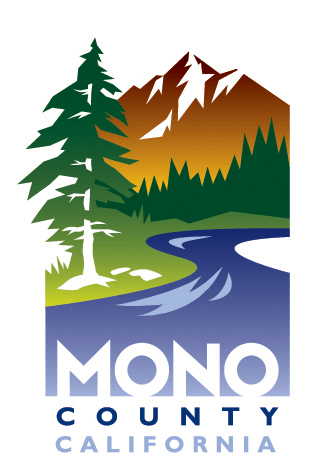 MONO COUNTY, Calif. (JANUARY 6, 2023) – On Tuesday, the Mono County Board of Supervisors elected Supervisor Rhonda Duggan (District 2) to serve as 2023 Chair, taking the reins from Supervisor Bob Gardner (District 3), who was recognized for his service.
Chair Duggan
immediately assumed the role, which will run through the year. "I am honored to have been elected by my colleagues to serve in this capacity, and am optimistic about the year ahead," stated Chair Duggan. "I look forward to working with my colleagues and our county staff to provide resources to serve our residents, businesses and visitors."
Supervisor John Peters (District 4) was elected to serve as 2023 Vice Chair, and Supervisor
Jennifer Kreitz (District 1) was elected to serve as 2023 Chair Pro-Tem. Supervisors Lynda Salcido (District 5) and Jennifer Kreitz were sworn in alongside Barry Beck, Assessor, David Anderson, District Attorney, Judge Mark Magit, Superior Court, and Ingrid Braun, Sheriff-Coroner.
The Board of Supervisors also appointed themselves to various Boards, Commissions, and
Committees for 2023.