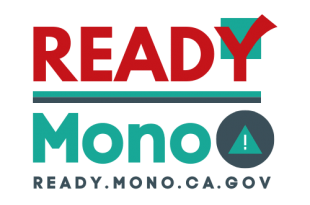 MONO COUNTY ALERT: Situation Report Update
(03/24/23) – Effective Saturday (03/25), the Incident Management Team (IMT) established by the State of California earlier this month will be demobilized, and the Mono County Emergency Operations Center will resume leadership of the winter storm incident.  While the IMT is no longer in operation, the resources procured to support the incident will remain.
The Situation Report will resume upon the threat of another winter storm system.  In the meantime, please continue to reference the READY Mono portal for information and updates.
READY Mono: https://ready.mono.ca.gov/
Office of Emergency Management: (760) 924-4633