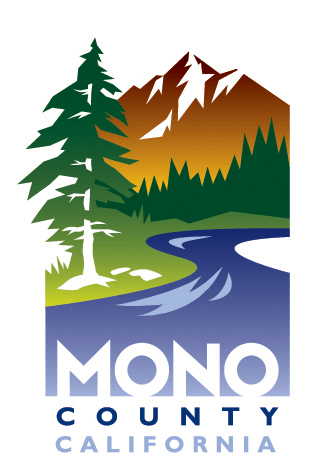 MONO COUNTY ALERT: Residents and Visitors Urged to Safely Utilize Break in Storms to Recover and Prepare
(03/16/23) – The current break in storms provides the opportunity for residents and visitors to recover and prepare.  The Mono County Office of Emergency Management (OEM) is encouraging safe recovery and preparation practices, especially as Mono County communities experience an influx of heavy equipment and increased activity as the County and partner agencies address local needs.
The National Weather Service has forecast another warm atmospheric river storm rolling in Monday (03/20), potentially triggering additional avalanches, and flooding at lower elevations.  The Mono County OEM is once again urging residents to utilize this break in between storms to prepare for the upcoming weather event.  This includes addressing any impacts to your home and structures from the previous weather events, and preparing for potential power outages, road closures, and limited resources.
The Mono County OEM has developed a survey to collect information from property owners and businesses who have experienced damage to their property/properties as a result of the recent series of storms.  The collected data will be used to estimate total damages countywide and determine if enough damage occurred to qualify the region for disaster assistance, such as low interest disaster loans from the Small Business Administration for those who are uninsured or underinsured.
Survey: https://arcg.is/151H1v0
STORM PREPARATION CHECKLIST
Clear snow from roofs and other structures
Food
Medicine and medical supplies
Fuel
Firewood
Batteries
Sandbags
Charge devices
Please bookmark the READY Mono portal to access the most current information related to this winter storm series